We wanted highlight some of our older songs today but most especially the Crucifix prayer as we continue to build this forum for sharing our music.
The song is sung by my husband and I and is a prayer, the crucifix prayer, set to music. It is good for meditation or reflection on the crucifix.The art work of Christ is watercolor done by me, and is the cover of the Redemption CD.
May all of these songs bless you as they have us!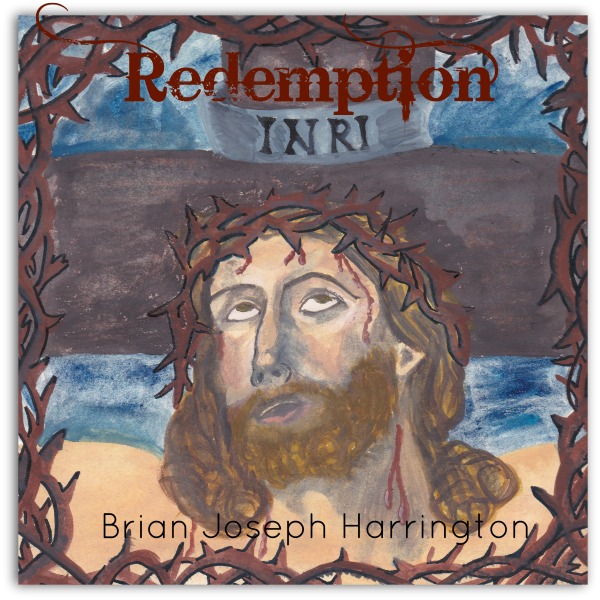 The album Redemption was produced and copyrighted in 2005 and is basically a live recording. Each song reflects on the Redemptive act of our Lord Jesus Christ in some way or on our Blessed Mother Mary who accepted the Lord's request to be His mother with, "Let it be done to me according to your will."
For the message of the cross is foolishness to those who are perishing, but to us who are being saved it is the power of God. 1 Cor. 1:18
From our original Redemption CD self released in 2005, seven songs:
1.
Crucifix Prayer

2.
Prisoner of Jesus

3.
Embrace the Cross

4.
Handmaid of the Lord

5.
Redemption Song

6.
Way of the Cross

7.
Forsaking it All
(c) 2005 by Brian Harrington. All Rights Reserved. See our Terms of Service.