Brian Harrington is the songwriter behind Dymphna's Song.  As a ministry we share our music on this blog. We pray these simple recordings will minister to you and encourage you.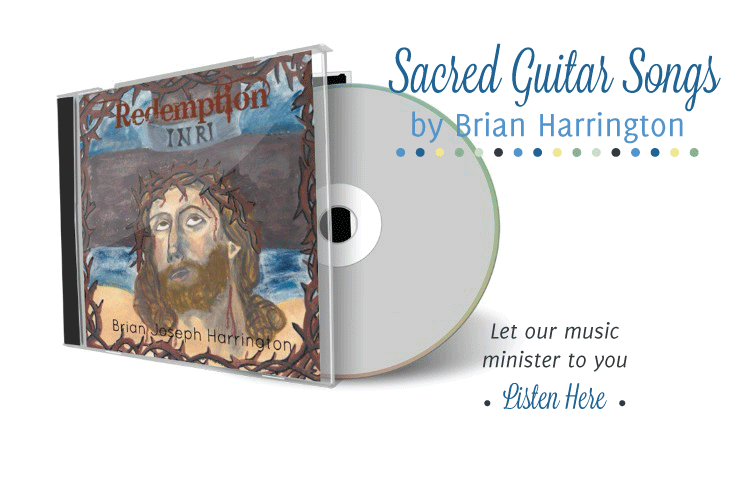 This page has been created for your listening and enjoyment. We pray that it ministers to you. Please enjoy the following sacred guitar songs by Brian Harrington.
(c)  2005-2018 All  Rights Reserved. Terms of Service.
Listen to a few of our songs:

Two Kinds of Love
For the message of the cross is foolishness to those who are perishing, but to us who are being saved it is the power of God.  1 Cor. 1:18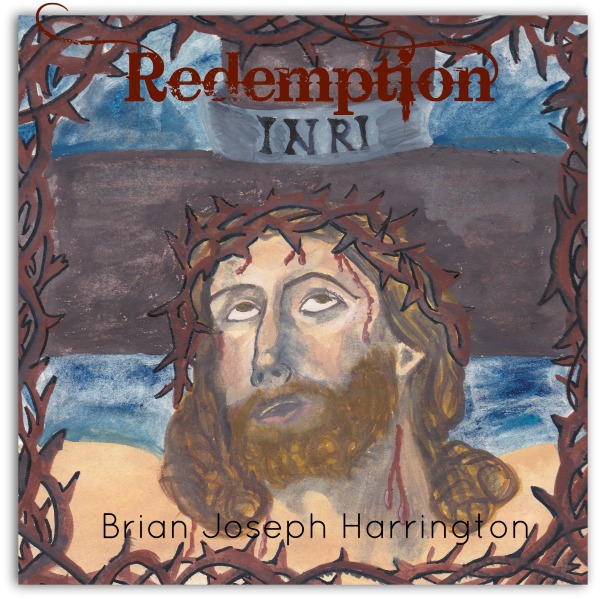 From our original Redemption CD self released in 2005, seven songs:
1.
Crucifix Prayer

2.
Prisoner of Jesus

3.
Embrace the Cross

4.
Handmaid of the Lord

5.
Redemption Song

6.
Way of the Cross

7.
Forsaking it All